I study how to incorporate computational methods into examining industrial and organization psychology.
---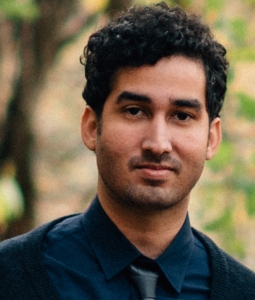 Industrial and Organizational Psychologist
Ivan Hernandez
develops computational and statistical methodologies to examine human interaction as it relates to the workplace. His current research uses computational modeling, social network analysis, and predictive analytics to study individual- and group-level organizational outcomes.
Google Scholar ››
CV ››
Learn more
Featured Work
---
PEOPLE IN MORE RACIALLY DIVERSE NEIGHBORHOODS ARE MORE PROSOCIAL
(2018) Journal of Personality and Social Psychology
Twitter
---
Tweet #orgresearch